JaggerSpun Zephyr DK Silk Mix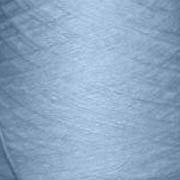 Gorgeous 50% silk and 50% merino DK yarn in 50g balls.
114 metres of pure luxury this unique combination of natural fibres provides yarn that is lightweight and lustrous.
Equal percentages of fine Merino wool and Chinese Tussah silk are joined to create a truly elegant yarn.
The perfect luxury for those DK projects.
Sale! While Stocks Last
20% Off
DK Zephyr Yarns Currently Available