Jordana Paige Knitting Bags / Totes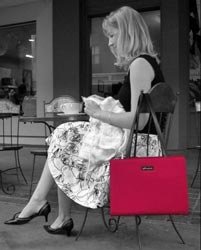 We are very pleased to announce that we are now stocking Jordana Paige Knitting Bags, a smart mix of form and function in a classic style that's ideal for knitting on the go.
The knitting bag is in a classic and timeless design that allows for two compartments, a slim side and a roomy side. The slim side has room for a pattern and the day's necessities with pockets for your tools and the roomy side is for your knitting yarn and knitting project.
There's even a holder for needles of any size and reaches perfection with a single circlet to prevent your yarn from tangling. Simply fasten the circlet around the working strand.
Sorry but these are now discontinued
---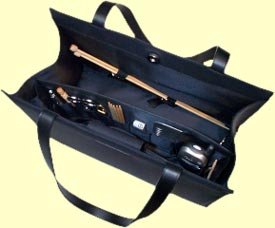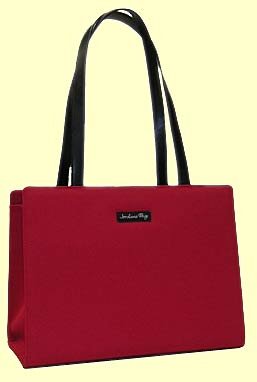 Pocket detail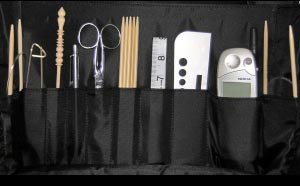 Contents not included