Yarns
> Twilleys of Stamford
English Yarns from Twilleys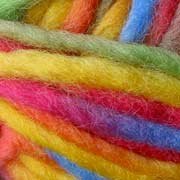 Angel yarns are delighted to now offer a range of yarns and colourways from Twilleys of Stamford.
This English yarns manufacturer is sold throughout the world and are renowned for the quality of their yarns and crochet cottons.
From classics to high fashion yarns there is something for everybody!
We're sure this range will be a best seller and will have universal appeal.
Available Yarns