Crochet
It's all Hook & Loops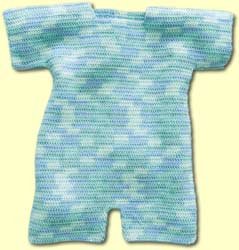 Apparantly the word 'crochet' is derived from the Middle French word 'croc' or 'croche', meaning hook. It describes the process of creating fabric from a length of cord, yarn, or thread with a Crochet hook.
The origin of the crochet technique is a subject of considerable controversy but we do know that it's fast and great fun!
Hooks
Plastic (Larger sizes)
Kits & Patterns
Stitch Diva Bags, Scarves, Hats, Wraps & Cushions
Wraps, Stoles, Cardigans, Boleros and more...
Crochet Cotton